News:
Cottages #11 and #12 are currently undergoing extensive interior renovations. These two cottages are getting new doors, floors, kitchens and bathrooms. In addition, the front porches are being enclosed with glass windows (instead of open screens).
We are certain these changes will increase the comfort and enjoyment of our valued guests!
Please note the 2019 rate increases to cottages 3, 4, 5, 6, 11 and 12 here:
Vacancies:
2019 Availability Calendar now online!
Troutman!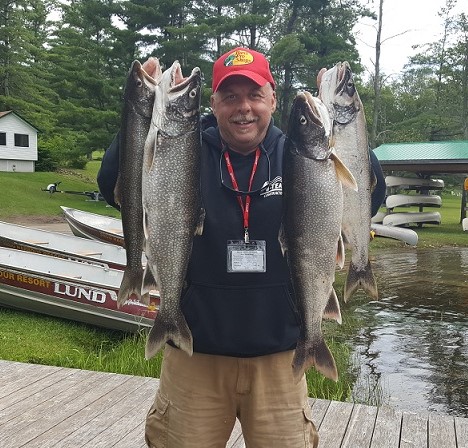 The power of trout compels you!

Nice Fish!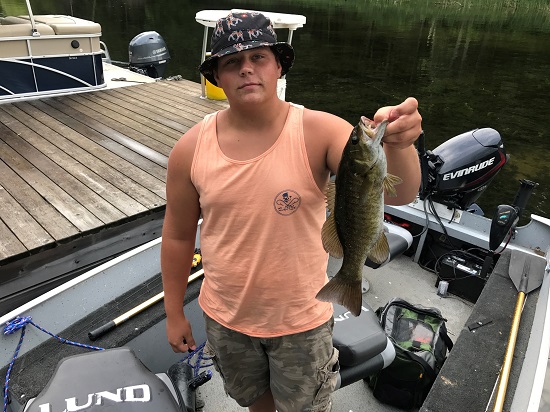 Matt Hulon (17.5" Small Mouth Bass)